4 areas to focus on for successful CX in 2021
Published on:
January 22, 2021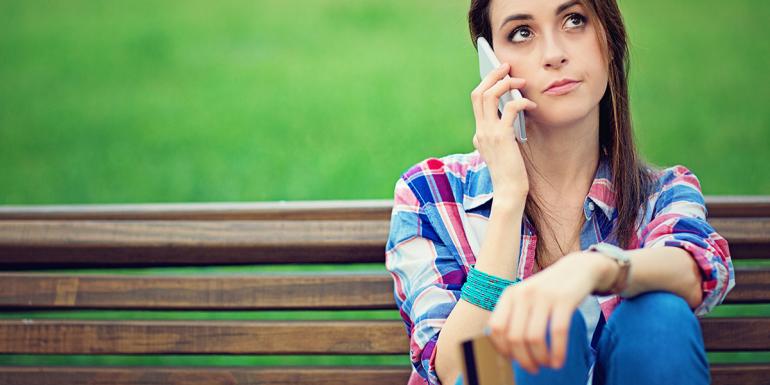 With customer experience now key to winning and retaining business for every organisation how can contact centres play their part?
Based on the latest Contact Babel research with consumers and contact centres we outline four key areas to focus on to deliver outstanding customer experience across the year ahead. Read the entire blog post – and download the Contact Babel research – on our parent company Enghouse Interactive's site.
Categories:
Best Practice
You might also be interested in these posts: