OUR APPROACH
A POWERFUL DIFFERENTIATOR, POWERED BY AI
Conversational and collaborative solutions to enhance digital CX:
increase customer satisfaction, reduce costs, and drive sales.
CONVERSATIONAL
Engage in conversation on your customers' channels of choice, seamlessly spanning every interaction and all touchpoints.
COLLABORATIVE
Bring together all queries into single flow and knowledge base, shared across departments and channels for better service.
COGNITIVE
Treat everyone as an individual by using Natural Language Processing and machine learning to deliver the best results, personalize relationships and improve the experience throughout the customer journey.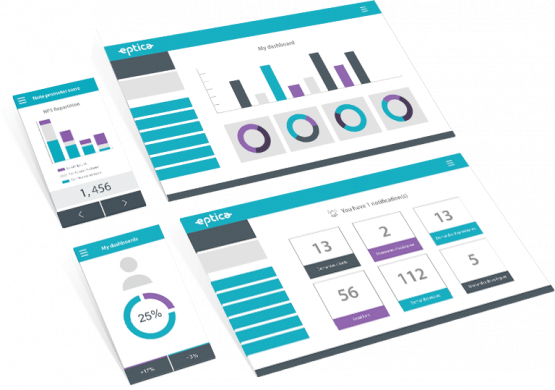 About enabling companies to place digital customer engagement at the heart of their strategy.
Conversational CX platform powered by Artificial intelligence