The 4 pillars of a successful customer service strategy
Published on:
October 04, 2021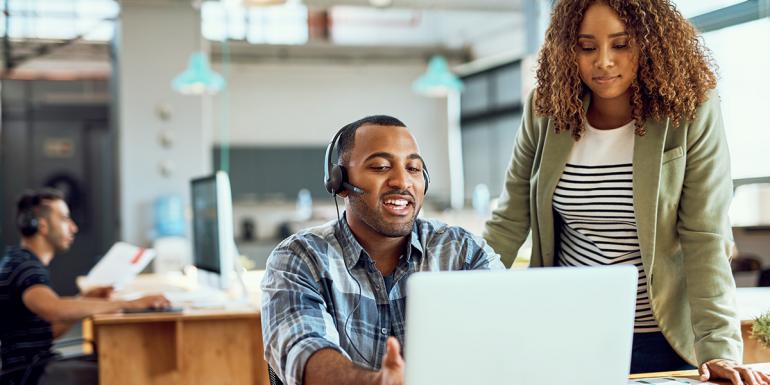 As we celebrate National Customer Service Week, it is the perfect time for senior management to focus on the area and re-evaluate their customer service strategy.
In a more disrupted, constantly-changing world, successful customer service requires a new approach. Our new blog explains the 4 pillars of this strategy and what it means to the wider organisation. Click here to read the full article on our parent company Enghouse Interactive's blog.
Categories:
Best Practice
You might also be interested in these posts: