5 factors that are driving the need for better digital customer experience
Published on:
February 14, 2022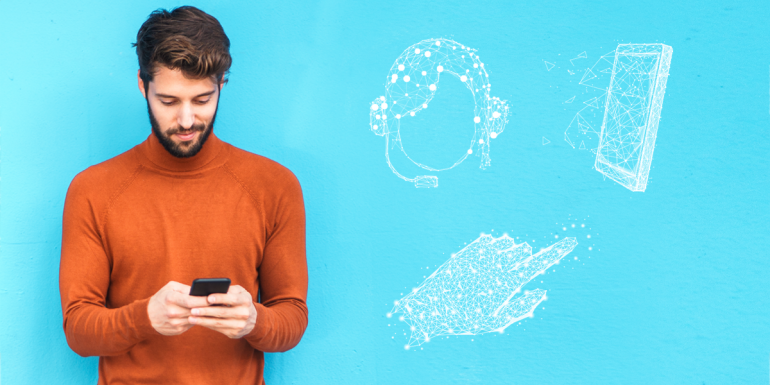 The pandemic has fast-tracked digital into every aspect of our lives, meaning companies that aren't reshaping their CX approach are going to get left behind.
In our latest blog we highlight research that demonstrates the shift to digital and focus on five important areas driving customer experience transformation. Read the full post on our parent company Enghouse Interactive's site here.
Categories:
Trends & Markets, Best Practice
You might also be interested in these posts: