5 ways to make your customer service more agile and flexible
Published on:
October 08, 2021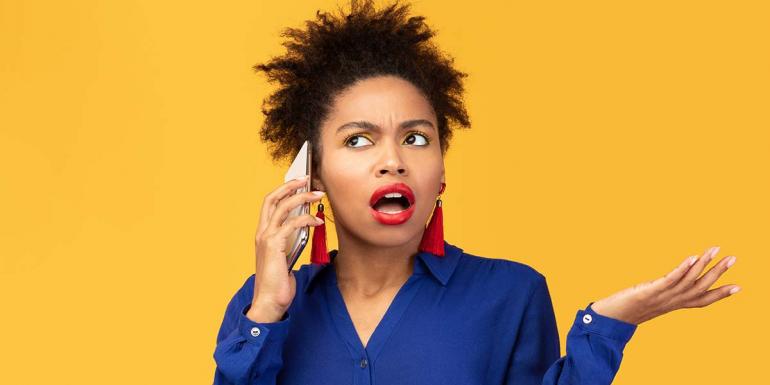 From fuel shortages to freak weather events, businesses are facing a range of disruptions caused by factors outside their control. Many of these are impossible to plan for or predict. How can they ensure they are meeting customer needs, whatever is happening?
Excellent customer service is critical to keeping customers up-to-date, and our latest blog outlines five ways to ensure your contact centre can cope with unplanned business disruptions. Click here to read the full post on our parent company Enghouse Interactive's blog.
Categories:
Best Practice, Trends & Markets
You might also be interested in these posts: