The 6 benefits of chatbots for housing associations
Published on:
September 12, 2022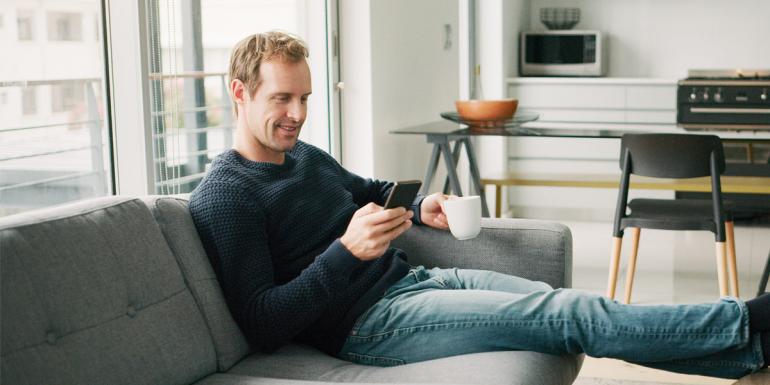 As housing association tenants increasingly embrace digital channels, AI-powered chatbots provide a new way of engaging with customers and meeting their needs.
How can housing associations implement them effectively and what are the advantages? Our latest blog explores the 6 key benefits chatbots deliver, while outlining best practice for ensuring ROI. Click here to read the full blog post on our parent company Enghouse Interactive's site.
Categories:
Market Trends, Best Practice
You might also be interested in these posts: