6 ways of delivering excellent B2B customer service
Published on:
July 01, 2022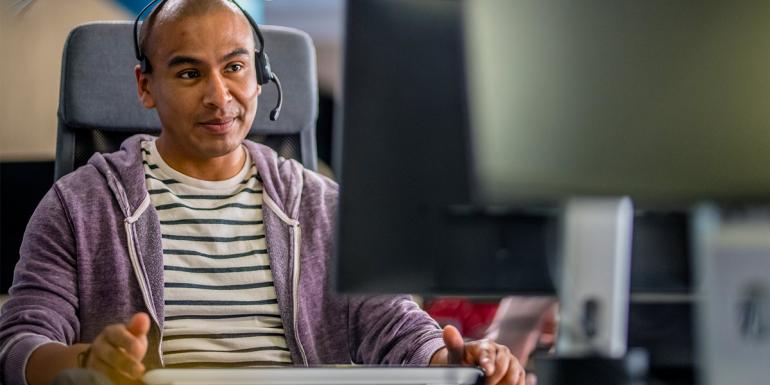 The standard of business-to-business (B2B) customer service delivered by companies is central to retaining and growing clients and revenues. And while it has many similarities to its B2C cousin, it has its own particular challenges.
In our new blog we explain the differences between B2B and B2C customer service, and the best practice you need to drive success. Visit our parent company Enghouse Interactive's website to read the blog in full.
Categories:
Market Trends, Best Practice
You might also be interested in these posts: