6 ways to improve performance in your contact centre team
Published on:
June 18, 2021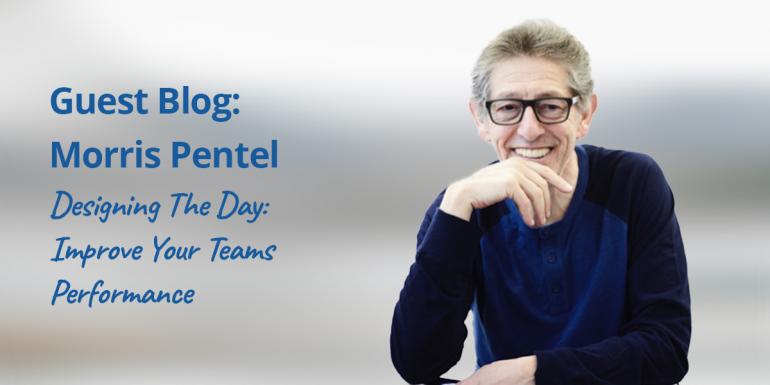 The working experience for staff in your contact centre directly impacts their performance, productivity and well-being. Improve the experience and you'll see the benefits, particularly in the new hybrid world.
Read our latest guest post from leading contact centre expert Morris Pentel to learn best practice tips that will help you improve your working experience by making it better by design. You can access the blog here on our parent company Enghouse Interactive's site.
Categories:
Best Practice
You might also be interested in these posts: