7 steps to a successful contact centre cloud migration
Published on:
May 12, 2022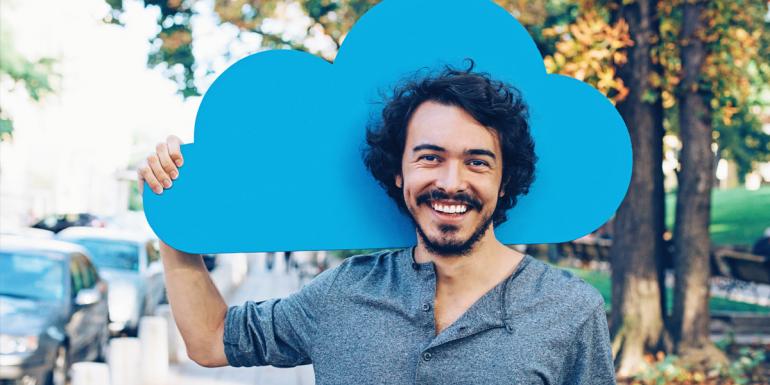 The pandemic and the shift to home working have accelerated the trend of contact centres moving to cloud based solutions.
Our latest blog and infographic explain how the underlying reasons behind contact centre cloud adoption are changing and highlights the main steps to a successful migration. Read the full article on our parent company Enghouse Interactive's site here.
Categories:
Best Practice
You might also be interested in these posts: