The benefits of building emotional intelligence in your team
Published on:
April 30, 2021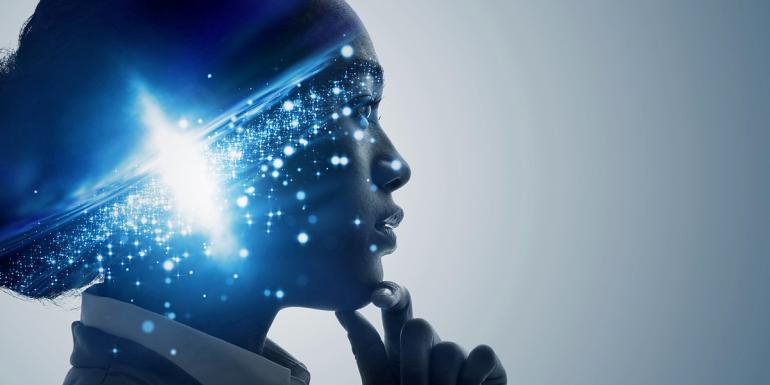 The pandemic and lockdowns have increased the focus on the human side of customer service, and particularly, the need for agents and organisations to develop emotional intelligence skills to meet their own and customers' changing needs.
Based on a recent Call Centre Helper webinar, our latest post explains what emotional intelligence is, techniques to focus on, and how it can benefit your contact centre team. Click here to read it on our parent company Enghouse Interactive's website.
Categories:
Best Practice, Trends & Markets
You might also be interested in these posts: