Contact centre predictions to watch for in 2021
Published on:
December 03, 2020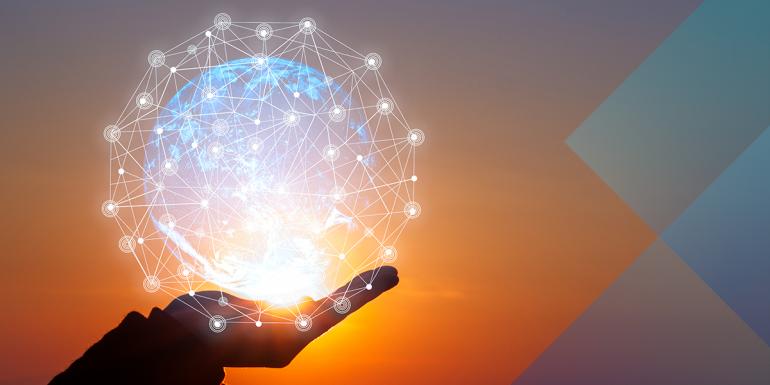 As contact centres come to terms with the disruption caused by COVID-19, what are the trends to focus on in 2021?
Based on our experience and talking to partners and customers, we've highlighted 5 key areas that will impact customer service in the coming year – from employee well-being and security to listening more closely to the Voice of the Customer.
Click here to read all about these five in-depth predictions in this post on our parent company Enghouse Interactive's blog.
Categories:
Trends and Markets
You might also be interested in these posts: