Creating a framework for digital transformation
Published on:
August 05, 2022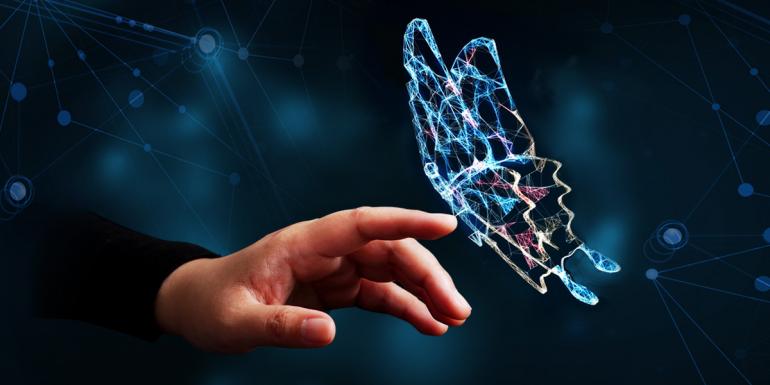 A lot has been said about the importance of digital transformation in business today, including in customer experience. But many transformations fail to deliver the benefits they promised.
In our latest blog we describe how you can increase your chances of a digital CX success by following a structured process that focuses on four key considerations. Read the full article on our parent company Enghouse Interactive's site here.
Categories:
Best Practice
You might also be interested in these posts: