Customer service: what you can learn from great business leaders
Published on:
July 02, 2020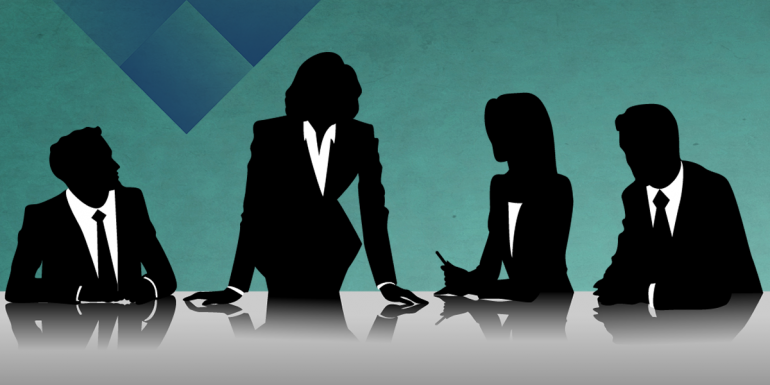 In previous posts we've identified insights that modern customer service teams can learn from the great thinkers of classical antiquity and key historical figures. In the next instalment of our series we delve into significant quotes from modern business leaders – what can they teach you and your team?

1. Customer service shouldn't just be a department, it should be the entire company. Tony Hsieh, Zappos
The key to customer service excellence is making the entire company culture customer-centric. Everyone in the organisation should consider it their responsibility to contribute to the service delivered to customers. (More about Tony Hsieh)

2. Leadership comes in small acts as well as bold strokes, Carly Fiorina, HP
True leaders are able to work at all levels to understand their business and customers. That is why many customer-centric CEOs spend time working an occasional shift in their contact centres. (More about Carly Fiorina)

3. Your most unhappy customers are your greatest source of learning, Bill Gates, Microsoft
Without identifying your mistakes and learning what frustrates customers how can you know what improvements you need to make? Listen to what they are saying through in-depth Voice of the Customer programmes and use the insight to drive change. (More about Bill Gates)

4. Your value will be not what you know; it will be what you share, Ginni Rometty, IBM
Excellent customer service starts with accurate, comprehensive knowledge. It is therefore vital to make it easy for customers and staff to access and share information if you want to succeed. (More about Ginni Rometty)

5. The key is to set realistic customer expectations, and then not to just meet them, but to exceed them — preferably in unexpected and helpful ways, Richard Branson, Virgin Group
Customer expectations are constantly increasing. If you want your business to succeed in the long-term constantly seek out new and innovative ways to improve the service that you deliver. (More about Richard Branson)

6. When you undervalue what you do, the world will undervalue who you are, Oprah Winfrey, Oprah.com
Whatever your role, you are a vital part of delivering the service and experience that keeps customers happy, engaged, and loyal. Never forget this. (More about Oprah Winfrey)

7. I pick up the details that drive the organisation insane. But sweating the details is more important than anything else, Indra Nooyi, PepsiCo
Successful customer service starts with getting the small details right. Ensure you are always focused on this as part of your strategy and deliver consistent, accurate responses across every channel, to every interaction. (More about Indra Nooyi)

8. A brand for a company is like a reputation for a person. You earn reputation by trying to do hard things well, Jeff Bezos, Amazon
If you want your brand to be appreciated, try to find the toughest challenges that others are struggling with and try to do them better. (More about Jeff Bezos)

9. The ability to learn is the most important quality a leader can have, Sheryl Sandberg, Facebook
No-one has all the answers, whatever position they have reached. Look to constantly learn and improve your own skills. (More about Sheryl Sandberg)

10. My definition of 'innovative' is providing value to the customer, Mary Barra, General Motors
There's continual talk of the need for innovation in business, but essentially this comes down to delivering what will help your customers achieve their goals. (More about Mary Barra)

Hopefully, these ideas will help you and your team to think differently about your customer service tasks and challenges and to drive forward your success.
Categories:
Best Practice
You might also be interested in these posts: