Delivering impactful results from your Voice of the Customer programme
Published on:
November 13, 2020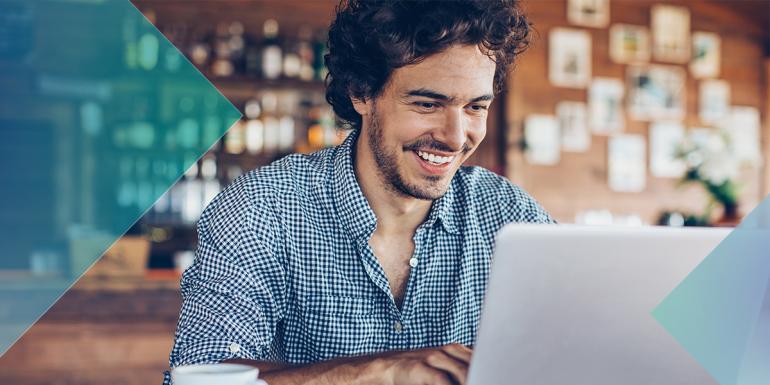 Understanding changing customer needs is vital if companies are to increase engagement, satisfaction and long-term revenues. Listening to the Voice of the Customer (VoC) is central to this – but where should organisations start when it comes to implementing and scaling their programmes?
Contact Babel's new Inner Circle Guide to the Voice of the Customer, sponsored by Enghouse Interactive, explains how to create and run your strategy. Our latest blog picks six key questions that the guide answers in-depth to help you to successfully embrace VoC.
Read the full blog post on our parent company Enghouse Interactive's website to find out more – or download the new Contact Babel guide here.
Categories:
Trends & Markets, Best Practice
You might also be interested in these posts: