The five customer service learnings we can all take from Amazon
Published on:
October 22, 2021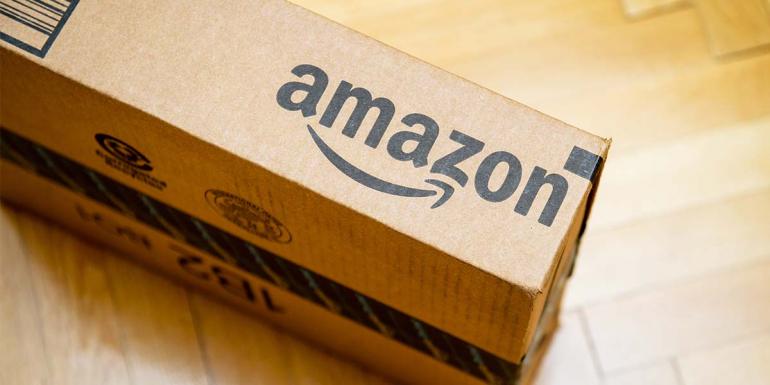 Over the last 25 years Amazon has become the go-to benchmark for building a successful business. And much of this success has been built on valuing customers and ensuring they are at the heart of virtually every business decision.
So, in our latest blog we explore five important customer service learnings that brands can apply to their own business, regardless of what industry they're in. Read the full article on our parent company Enghouse Interactive's site.
Categories:
Best Practice, AI
You might also be interested in these posts: