Getting customer service right on Mother's Day
Published on:
March 18, 2022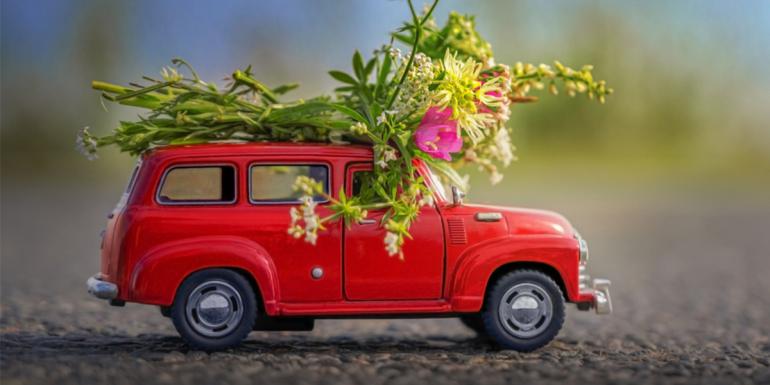 Mother's Day brings increased pressure for contact centres, as it falls on a Sunday and requires everything, from delivery to the present itself, to be perfect. How can companies ensure that they are ready for a successful Mother's Day and can deal with any unforeseen problems?
To help customer service teams ahead of Mother's Day 2022 on 27 March our latest blog shares key best practice advice. Read the full piece on our parent company Enghouse Interactive's site.
Categories:
Best Practice
You might also be interested in these posts: