How to build a collaborative contact centre with Microsoft Teams
Published on:
October 23, 2020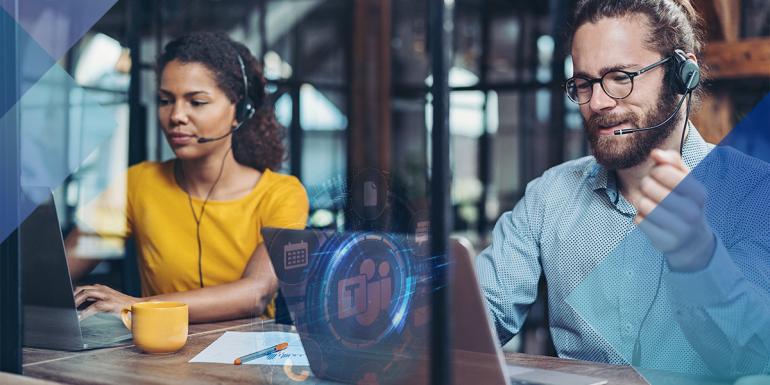 Collaboration and communication are at the heart of creating a successful, customer-centric business. That's why an increasing number of organisations are adopting Microsoft Teams to bring their people together seamlessly, wherever they are located.
Given its clear benefits, how can you extend Teams to your contact centre? Our latest blog by parent company Enghouse Interactive explains the four big advantages for customer service of migrating to Teams and outlines how it can help you build a collaborative contact centre within your organisation.

To learn more and register for our 5 November Teams webinar and read the full post over on the Enghouse Interactive website.

Categories:
Best Practice, Trends & Markets
You might also be interested in these posts: