How data analytics can enhance customer service
Published on:
January 17, 2022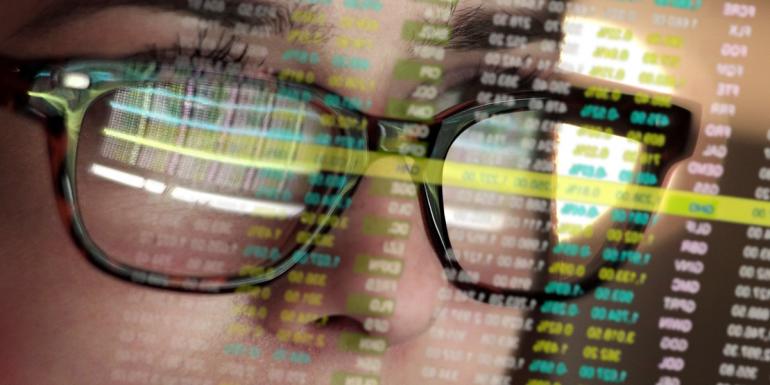 With so much data being generated by around customer service and the customer experience, there's an increasing role for data analytics to extract learnings and actionable insights.
In our latest blog we explore this trend, highlighting some key findings from the ContactBabel UK Customer Experience Decision-Makers' Guide 2021. What types of data should you focus on, and what are the main benefits? Read the full article here on our parent company Enghouse Interactive's site.
Categories:
Best Practice
You might also be interested in these posts: