How do you create super-agents in your organisation?
Published on:
November 26, 2020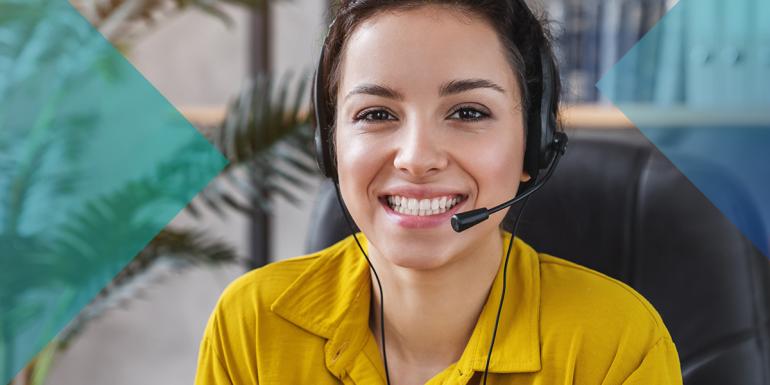 The rise of self-service means that the interactions personally handled by contact centre agents have become more complex and involved. This dramatically changes the skills and support agents need to be effective and meet changing customer needs.
How can organisations find and nurture the 'super agents' required to deliver this more involved, empathetic level of customer service? What skills do they need and how can you measure their effectiveness?
Our new blog looks at the four areas to focus on if you want to integrate super agents into your contact centre - read the full blog post on our parent company Enghouse Interactive's website to learn more.
Categories:
Best Practice
You might also be interested in these posts: