How to migrate your contact centre to Microsoft Teams successfully
Published on:
May 07, 2021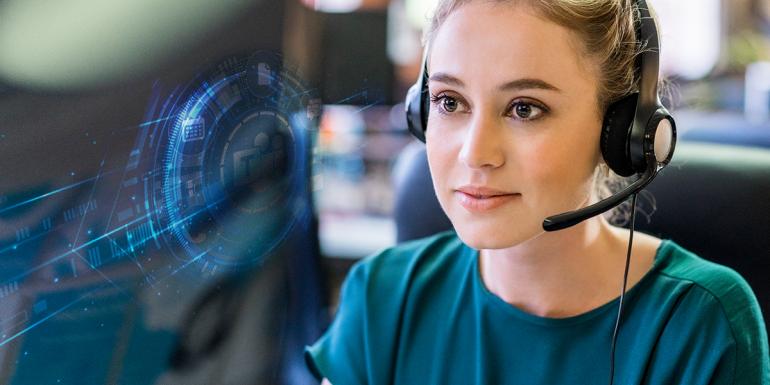 Microsoft Teams unlocks enormous benefits for your contact centre - from improved collaboration and greater efficiency to seamless remote and hybrid working.
However, successfully embracing Teams requires a carefully planned migration – in the latest article from our parent company Enghouse Interactive we explain the four-stage process to follow to deliver future benefits. Click here to read the full blog.
Categories:
Best Practice
You might also be interested in these posts: