How Montblanc is using interactive self-service to empower customers and deliver a hand-crafted customer service
Published on:
March 18, 2020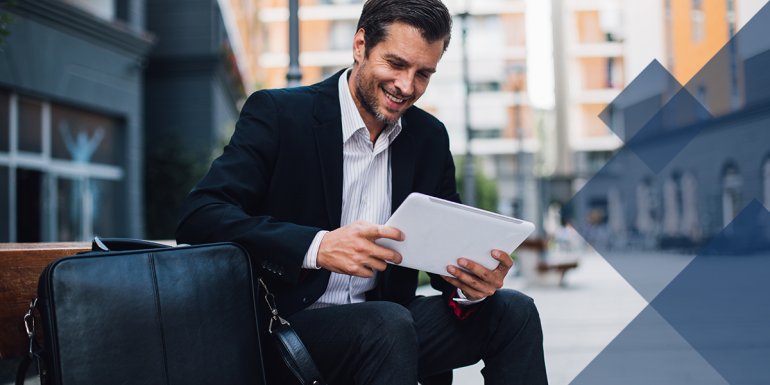 Delivering superior customer service requires balancing resources and channels to meet the full range of consumer needs. Some customers will have routine questions that require quick responses, while others will have more involved customer queries that call for greater expertise and guidance.
This was a challenge faced by Montblanc International, the world-renowned manufacturer of meticulously crafted luxury items ranging from writing implements to watches and jewellery. The service provided by Montblanc is an integral part of the experience for customers and is delivered by a skilled team of ambassadors.
Every day they assist customers by telephone and email, helping with queries such as choosing a personalised graduation gift or providing advice on servicing and repairing a treasured heirloom writing instrument or watch.
Facing a growing volume of routine queries
However, at the same time, Montblanc saw that they were receiving an increasing number of repetitive customer questions, such as around obtaining refills for a particular pen, or how the service process works. This put pressure on time and resources, potentially diverting efforts from higher-value interactions and meaning customers spent additional, unnecessary time calling or emailing.
To address this, Montblanc looked to introduce a new, interactive self-service capability on its multiple language websites for Europe and the United States to give consumers the ability to quickly find answers to routine queries.
It chose to work with Eptica, part of Enghouse Interactive, due to its responsive nature, strong technology and ability to deliver multi-language support through its intelligent knowledge base. Eptica's solution, which was delivered within an ambitious timeline of just six weeks in order to be ready for Peak, uses linguistic technology to match customer questions with fast, accurate answers.
Delivering results that reinforce the brand experience
The results have been impressive, including a 64% drop in questions submitted via webforms, achieving the aims of empowering customers and freeing up ambassador time to spend more time on complex enquiries, enabling them to deliver the personalised, handcrafted experience that is at the heart of the Montblanc brand.
Categories:
News, Best Practice
You might also be interested in these posts: