How to pick the right contact centre technology for your business
Published on:
January 29, 2021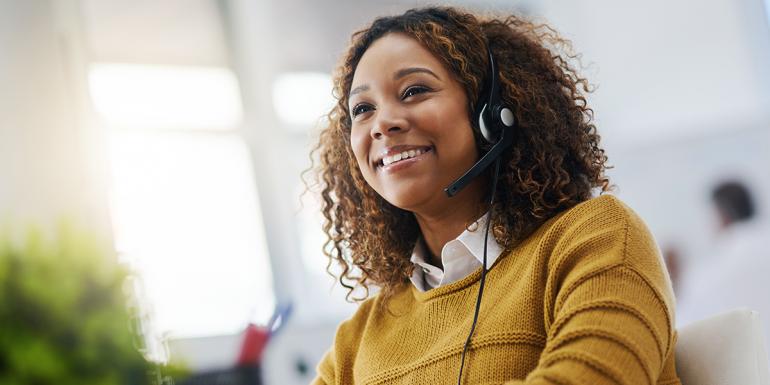 Successfully delivering high-quality customer service starts with having the right technology infrastructure in place. How can you ensure you pick the best solution for your needs?
While every business is different our latest blog outlines 8 common use cases and the technology to consider for each of them. Click here to read the full in-depth article on our parent company Enghouse Interactive's site.
Categories:
Best Practice
You might also be interested in these posts: