How to plan for customer service success at peak times
Published on:
August 30, 2021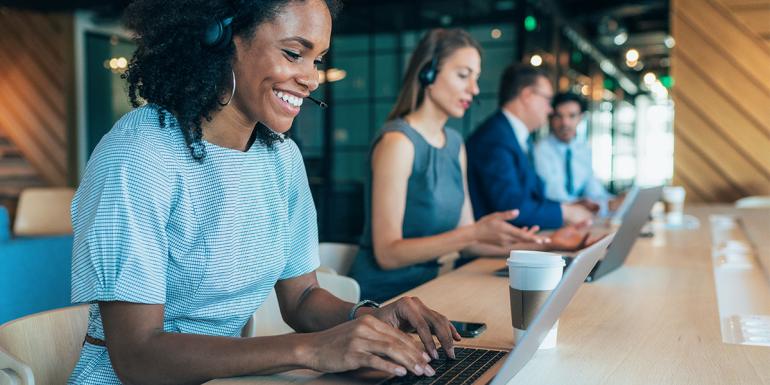 Every sector faces peaks in demand, where delivering excellent customer service becomes even more business-critical. Being able to scale up (and down) resources to meet changing demand is therefore vital.
Embracing cloud-based solutions gives the flexibility and agility to deliver peak customer success – read our latest blog on our parent company Enghouse Interactive's site to find out more.
Categories:
Best Practice
You might also be interested in these posts: