How to prepare your contact centre for Black Friday and beyond
Published on:
November 06, 2020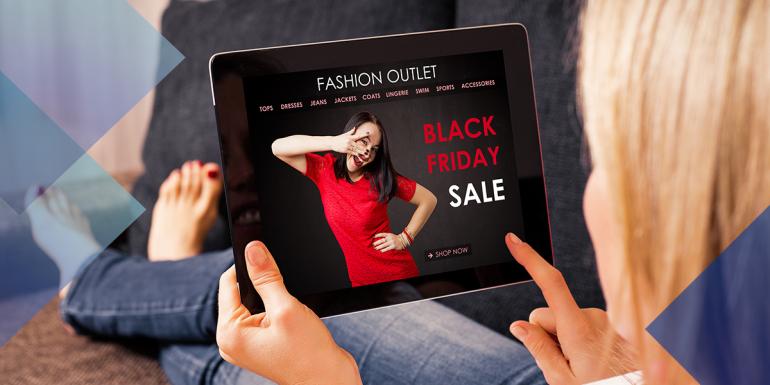 Thanks to the pandemic this year the Christmas shopping season will take place increasingly online, with consumers embracing ecommerce, many for the first time. What does this mean for customer service and how can companies prepare?
Our new blog post outlines 4 areas that businesses should focus on to ready their contact centre, from adopting the cloud to joining up their systems ready for the rush.
Learn more by reading the full post on our parent company Enghouse Interactive's website.
Categories:
Trends and Markets
You might also be interested in these posts: