How self-service is evolving and how to deploy it
Published on:
June 01, 2022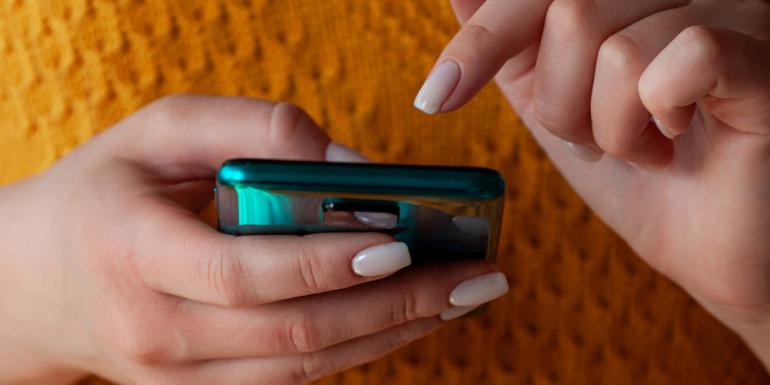 91% of contact centres now have some form of self-service in place for customers according to the ContactBabel Inner Circle Guide to AI-powered Self-Service. In fact, while self-service was once a way of reducing contact centre costs it's now part of strategy to enhance customer service.
Our latest blog discusses how self-service is evolving and explains best practice for successful deployments. Read the full article on our parent company Enghouse Interactive's site here.
Categories:
Best Practice
You might also be interested in these posts: