How a unified agent desktop empowers your advisors and better engages customers
Published on:
February 25, 2022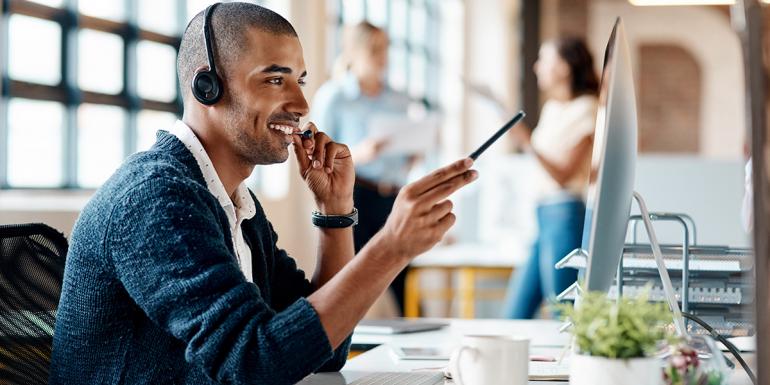 As contact centres evolve, agents are increasingly required to log into multiple technology systems while interacting with customers. This has a negative impact on the customer, the agent, and the business in terms of productivity and satisfaction.
Adopting a unified agent desktop solves these issues, allowing agents to seamlessly access multiple systems via single screen or desktop. Read the full article on their benefits on our parent company Enghouse Interactive's site.
Categories:
Best Practice
You might also be interested in these posts: