The key questions to answer when embracing the cloud in your contact centre
Published on:
September 02, 2022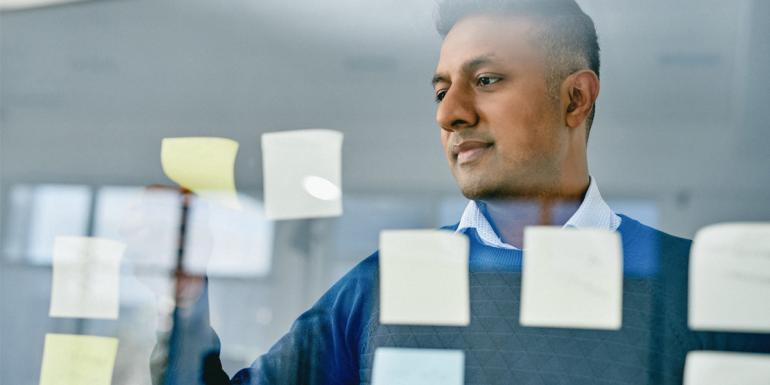 With more and more contact centres seeing the benefits of moving to the cloud, companies are asking more detailed questions about the functionality and advantages that it provides.
To help we've answered key questions that end-users ask in our latest blog. Read the full piece on the website of our parent company Enghouse Interactive here.
Categories:
Best Practice
You might also be interested in these posts: