Learning from Santa's customer service success
Published on:
December 16, 2020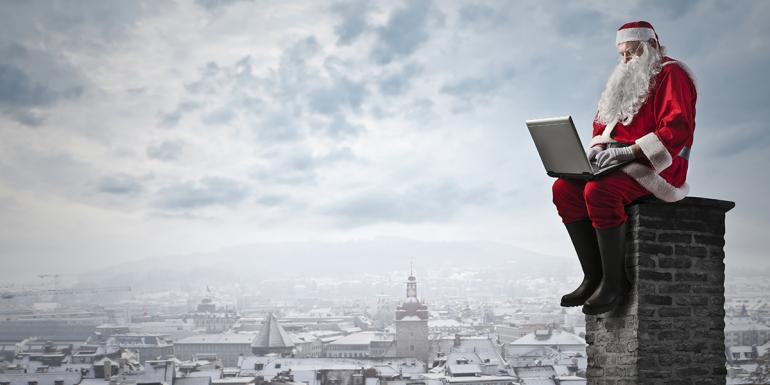 When it comes to customer service, Father Christmas has been delighting children for countless years.
Our last blog of the year looks at the secrets of his success – and how contact centres can learn from him. Read the full article on our parent company Enghouse Interactive's blog.
Wishing you all a pleasant and restful festive period – here's to 2021!
Categories:
Best Practice
You might also be interested in these posts: