Migrating call accounting to the cloud? Here's what to consider
Published on:
October 15, 2021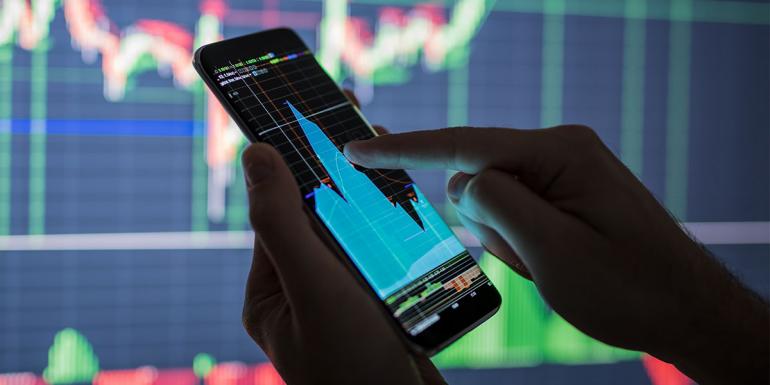 Many businesses are migrating to cloud-based unified communications solutions (such as Microsoft Teams) and want their related software, such as call accounting, to also be available in the cloud.
In this new blog post Trevor Davis outlines the key considerations when choosing a cloud-based call accounting solution and how to pick the perfect partner. Read the original post in full here on our parent company Enghouse Interactive's website.
Categories:
Best Practice
You might also be interested in these posts: