Moving to the cloud – 5 tips for a winning strategy
Published on:
September 06, 2021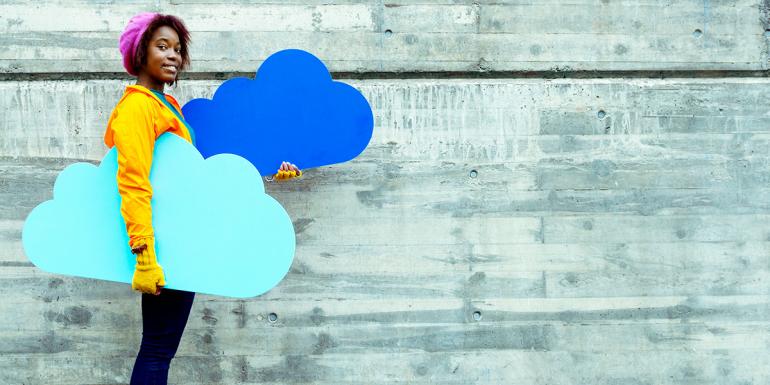 More and more contact centres are recognising the benefits of adopting cloud technologies or moving their entire infrastructure into the cloud. But planning a successful cloud migration can be a challenge.
In our latest blog we explore five considerations to help you get the most of your migration to the cloud while choosing the right solution provider to help you on that journey. Read the full article on our parent company Enghouse Interactive's site here.
Categories:
Best Practice
You might also be interested in these posts: