Overcoming the challenges to customer service quality
Published on:
March 11, 2022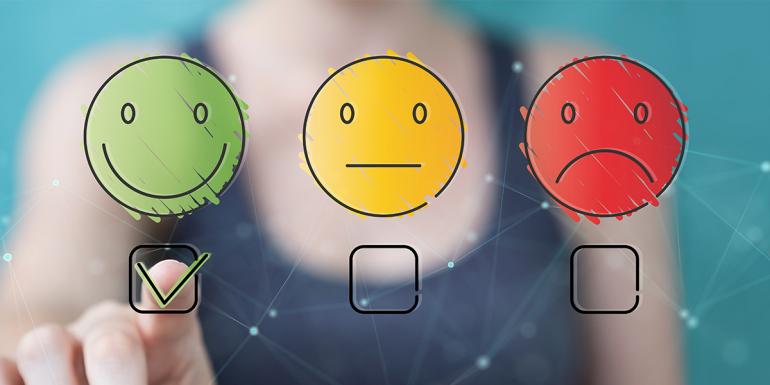 With interaction volumes rising, delivering a consistently high-quality response to every customer is an increasing challenge for contact centre teams. What is preventing success?
Based on the ContactBabel UK Contact Centre Decision Maker's Guide 2022, our blog explains the challenges to effective quality assurance – and how they can be overcome. Learn more by reading the full blog on our parent company Enghouse Interactive's site here.
Categories:
Best Practice
You might also be interested in these posts: