The Peak-End Rule and what it means for customer service
Published on:
July 23, 2021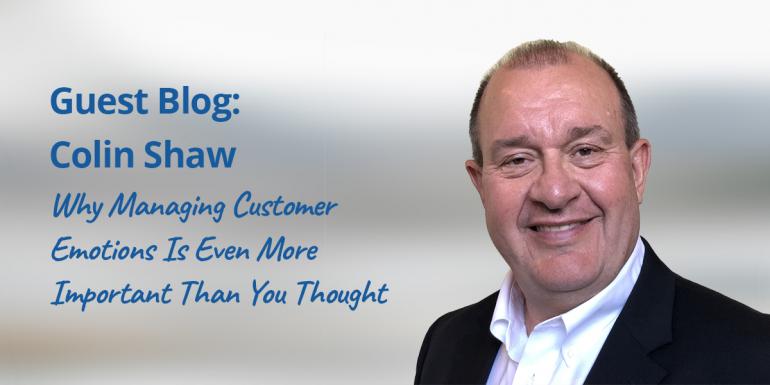 Understanding the psychology of customer interactions is key to delivering the right experience, at the right time. But how can companies ensure that they are creating the right emotions on every call?
In our latest guest blog Colin Shaw of Beyond Philosophy explains the concept of the Peak-End Rule and what it means in customer service. Read the full post here on our parent company Enghouse Interactive's site.
Categories:
Best Practice
You might also be interested in these posts: