Reducing incoming call volumes while increasing customer satisfaction
Published on:
April 16, 2021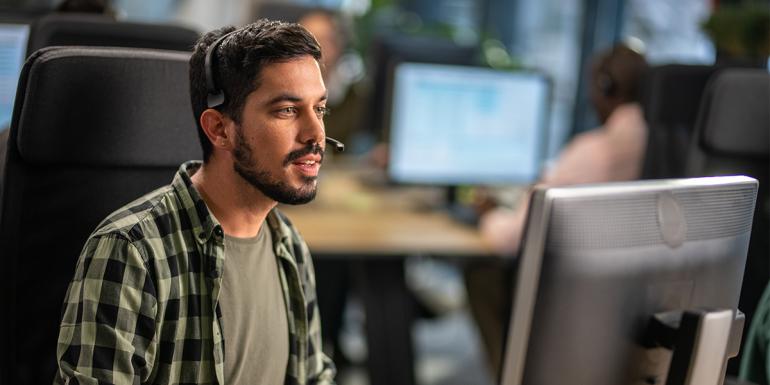 How can contact centres successfully deal with a rising volume of customer calls, delivering efficient, effective and fast service?
Based on our experience we've outlined four key areas to focus on, from keeping knowledge up-to-date to increasing the use of self-service and chatbots. Learn more tips by reading the full article here on our parent company Enghouse Interactive's site.
Categories:
Best Practice
You might also be interested in these posts: