The secrets to driving up First Contact Resolution rates
Published on:
November 19, 2021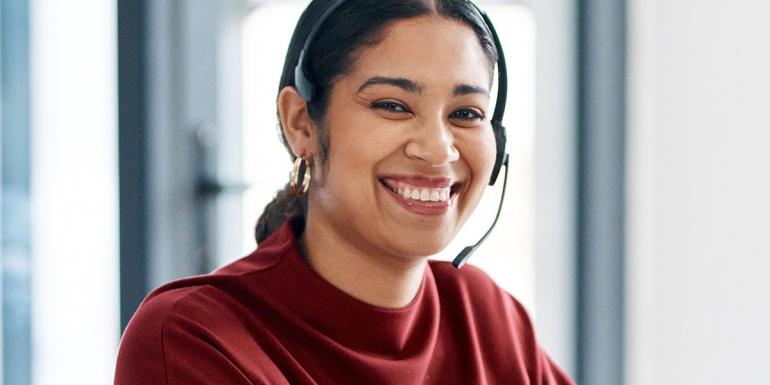 Today, customer service is central to differentiating your company. And being able to resolve customer queries on the first call is one of the hallmarks of good customer service.
Our latest blog explores why FCR is such an important metric, why it is particularly relevant today, and how organisations can improve their own FCR rates. Read the full post on our parent company Enghouse Interactive's site here.
Categories:
Best Practice
You might also be interested in these posts: