The three areas to focus on to empower your agents
Published on:
January 31, 2022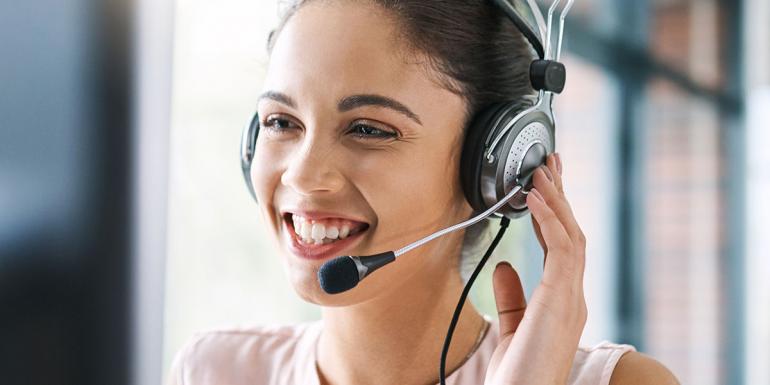 Empowering your customer service agents delivers a range of benefits from increased contact centre productivity and happier agents to an overall better customer experience.
In our latest blog based on ContactBabel research we outline the three most important areas to focus on to improve agent empowerment: technology, skills and the culture/working environment they operate within. Read the full article on our parent company Enghouse Interactive's site here.
Categories:
Best Practice, Trends & Markets
You might also be interested in these posts: