Turning the COVID-19 crisis into an opportunity
Published on:
April 28, 2020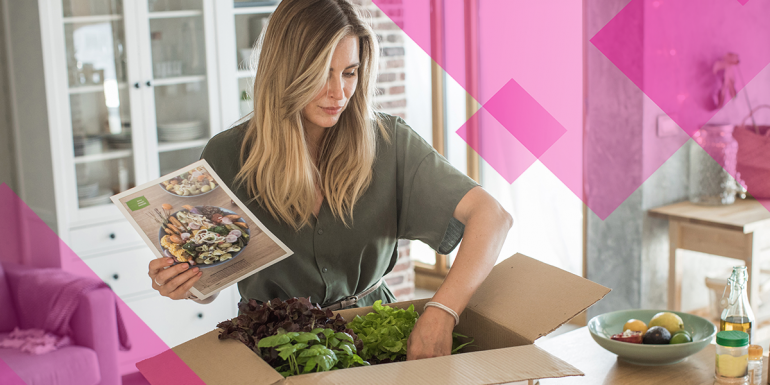 This week we're featuring different perspectives on customer service and customer experience during the current COVID-19 pandemic and beyond.
Today in a post on our parent company Enghouse Interactive's blog, award-winning CX expert Manuela Pifani shares her thoughts on how brands can use the crisis as an opportunity to better engage with their customers. She outlines the need to take an optimistic view of the current situation and focus on:
Finding innovative ways to continue to deliver your brand promises
Building closeness with your customers
Supporting your customers and communities now, so they continue to support you later.

And she sums up with Maya Angelou's famous quote "People will forget what you said, people will forget what you did, but people will never forget how you made them feel." Read the full post here.
For further insight on customer service in the age of COVID-19 read our second blog on the subject here.
Categories:
Best Practice, Trends & Markets
You might also be interested in these posts: