Two key themes that are driving UK customer experience post-pandemic
Published on:
September 16, 2020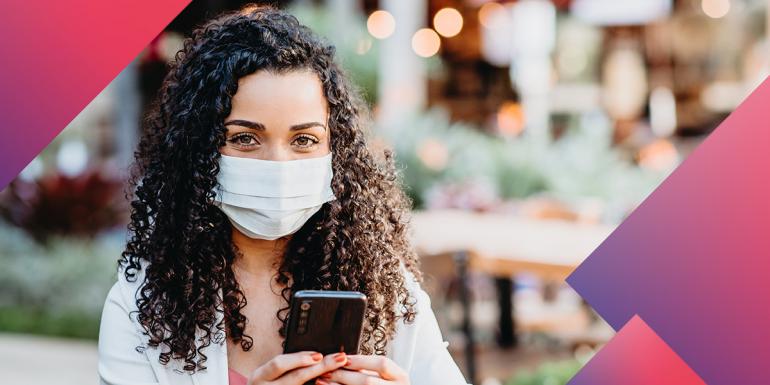 2020 has been a turbulent year for everyone – but what has been the impact on customer experience in general, and contact centres in particular? Based on primary research, Contact Babel's 2020-21 Customer Experience Decision-Makers' Guide, sponsored by Enghouse Interactive, delivers deep insight into the current state of the industry.
In the first of a series of two blog posts, we analyse the guide and explore how COVID-19 has put unprecedented strain on customer experience teams and how they have responded, as well as highlighting the switch to remote working and the impact that this has had on the industry. At a time when customer experience and reassurance has been vital, how well has CX coped, and what lessons can be learnt for the future? Read the post in full here on our parent company Enghouse Interactive's website.
Categories:
Trends and Markets
You might also be interested in these posts: