Why contact centres must focus more in First Contact Resolution
Published on:
August 19, 2022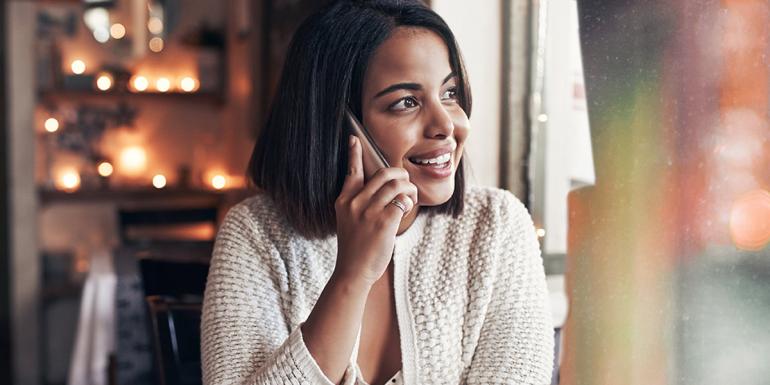 Customers want their queries answered accurately without having to make contact more than once. That makes achieving high First Contact Resolution (FCR) rates vital to the overall customer experience.
However, many contact centres focus more on alternative metrics such as Net Promoter Scores and CSAT. Our latest blog shares the thoughts of ContactBabel analyst Steve Morrell as he explains why FCR needs a greater focus. Read the full article on our parent company Enghouse Interactive's site here.
Categories:
Best Practice
You might also be interested in these posts: