Why knowledge management is essential for your contact centre
Published on:
July 08, 2022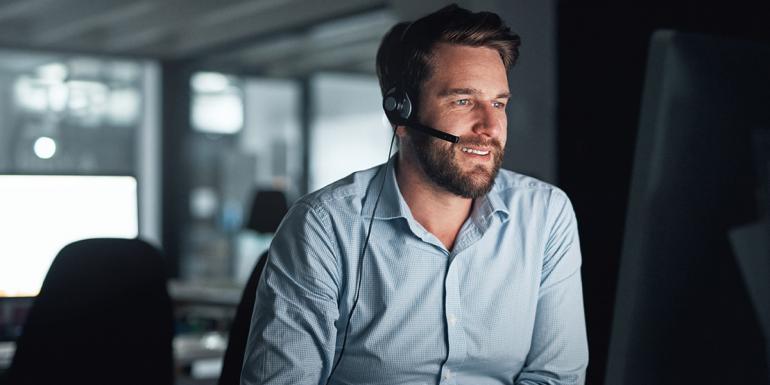 Knowledge is now more important than ever for effectively dealing with customers' queries in the contact centre. But at the same time, it is also more difficult to manage in terms of complexity and channel range.
Our latest blog explains the essential role of knowledge and highlights key requirements for an effective knowledge management strategy. Read the full article on our parent company Enghouse Interactive's site here.
Categories:
Best Practice
You might also be interested in these posts: