Why we need to think of the contact centre as a revenue engine
Published on:
September 27, 2021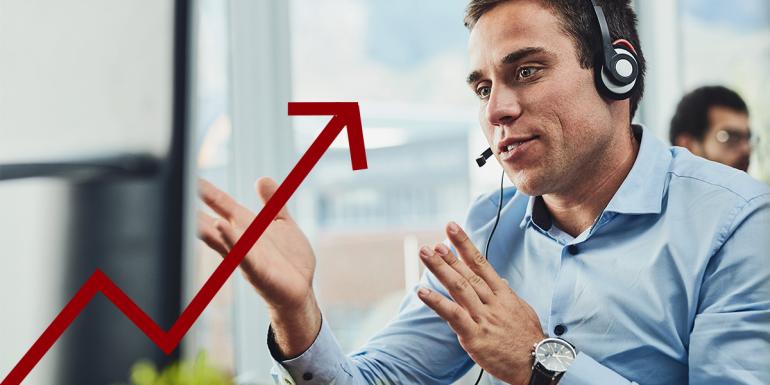 In the old days, the contact centre was seen primarily as a cost centre. Managing it successfully relied on improving productivity and keeping costs low, without impacting the service that was delivered.
Our latest blog explores how these ideas are being superseded. It focuses on how the contact centre of today is increasingly able to generate revenue in a clear, measurable way. Learn more - read the full article on our parent company Enghouse Interactive's site.
Categories:
Best Practice
You might also be interested in these posts: