The Importance of Agile Knowledge
While the need for dynamic knowledge is not new, the current crisis makes it even more vital. Things are changing rapidly in a very fluid situation and consumers want the reassurance that accurate, up-to-date answers to their questions bring.
Research for this whitepaper found that consumers are contacting brands 25% more during the COVID-19 pandemic lockdown and that 58% are seeking reassurance from brands.
Given the growing business importance of knowledge, this whitepaper explains how to successfully deliver agile knowledge in the current crisis and beyond.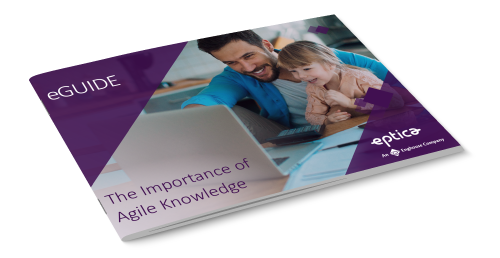 Download Guide
Please take a few moments to fill the information below.