3 areas to focus on to meet changing customer needs
Published on:
March 12, 2021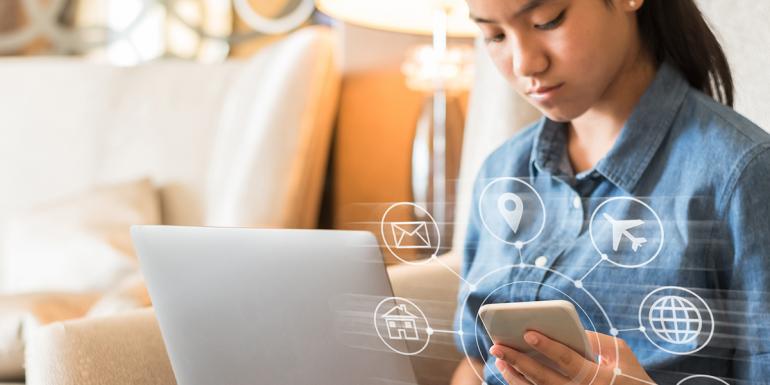 Today's consumers are increasingly demanding when it comes to customer service, particularly around digital, omnichannel and mobile. How can organisations meet their needs in these three key areas?
Drawing on the latest ContactBabel UK Contact Centre Decision-Makers' Guide, our latest blog explains how to meet changing needs by focusing on technology, skills and processes. Read the full article here on our parent company Enghouse Interactive's site.
Categories:
Trends & Markets
You might also be interested in these posts: