3 key CX gaps between companies and their customers
Published on:
June 10, 2022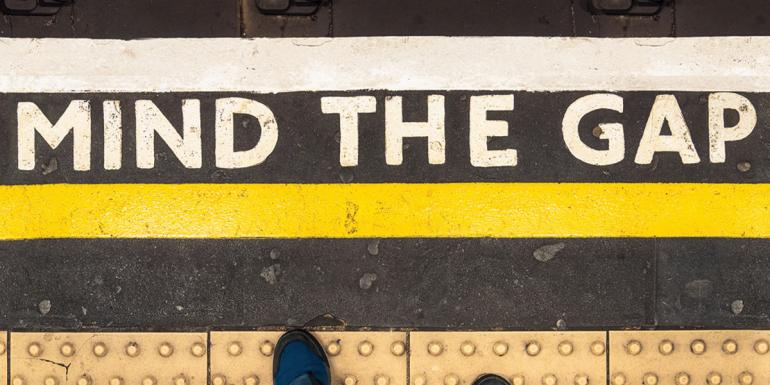 Understanding the customer is the start point of delivering excellence in customer service. However, research covered in our latest blog identifies three disconnects between companies and their customers when it comes to the customer experience.
This can lead to focusing on the wrong areas of the customer journey and failing to meet customer needs, leading to churn and loss of revenues. Read the full article on our parent company Enghouse Interactive's site here.
Categories:
Trends & Markets
You might also be interested in these posts: