4 key trends from the 2021 ICS UK Customer Satisfaction Index
Published on:
February 12, 2021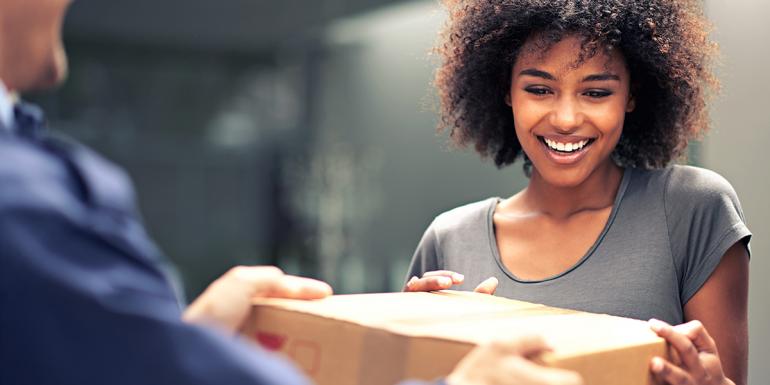 How are customer needs changing and how satisfied are consumers with the service they are receiving?
The latest Institute of Customer Service UK Customer Satisfaction Index provides key insights for everyone in the industry, and our blog outlines its 4 top findings – and 9 best practice actions that everyone should be focusing on. Read the full article now on our parent company Enghouse Interactive's site.
Categories:
Trends & Markets
You might also be interested in these posts: