5 key trends that are impacting call recording in 2020
Published on:
September 09, 2020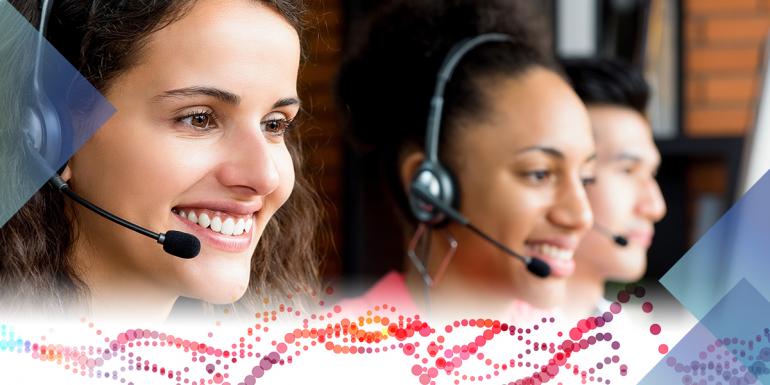 According to research by Contact Babel for the UK Contact Centre Decision-Makers Guide, 95% of contact centres now use call recording technology and only 1% said that they have no intention of introducing call recording in the future. 19% of UK contact centres revealed that they were looking to update their call recording solutions.
Whether you are looking at upgrading or implementing a new call recording solution, transformations in the quality management space driven by new technologies or legislation mean that the call recording market is evolving quickly so there are plenty of exciting developments to consider.
In this new blog post, Trevor Davies, Head of Products in R&D, explores some of the key trends and influences from moving to the cloud, to monitoring speech and customer journey analytics, the growing impact of Robotic Process Automation. You can see the original post in full here on our parent company Enghouse Interactive's website.
Categories:
Trends & Markets
You might also be interested in these posts: