5 ways to get your contact centre fit for 2021
Published on:
January 15, 2021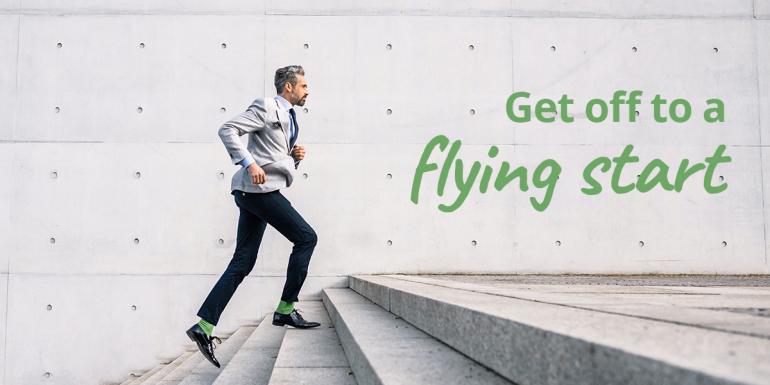 The ongoing pandemic makes it difficult to predict the near-future. However, one thing is clear – consumers will continue to demand the highest standards of customer service, whatever channel they use to make contact with you.
How can you ensure your contact centre is ready for the challenge? Our latest blog explains where you need to focus to get your customer service fit for 2021. To find out more, read the full post on our parent company Enghouse Interactive's site.
Categories:
News, Trends & Markets
You might also be interested in these posts: