Highlights from our customer service blog in 2021
Published on:
January 10, 2022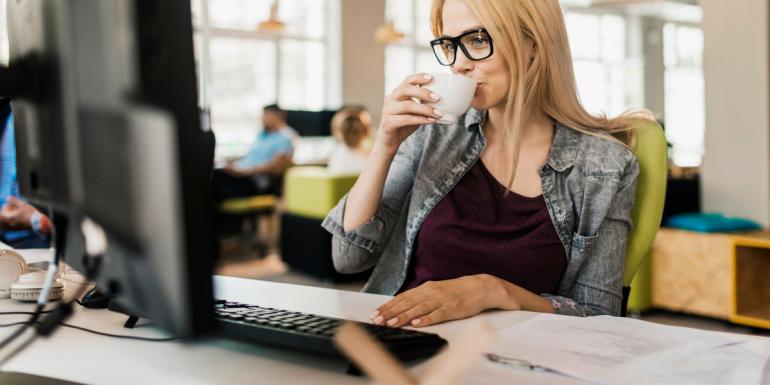 As we enter the New Year, now's the time to take stock of opportunities, challenges, and developments for the future. Our parent company Enghouse Interactive has done just this by collecting the top posts on its 2021 blog, providing insight for the year ahead.
Read the article on its blog here.
Categories:
Trends & Markets
You might also be interested in these posts: