How are banks meeting changing customer service needs?
Published on:
April 11, 2022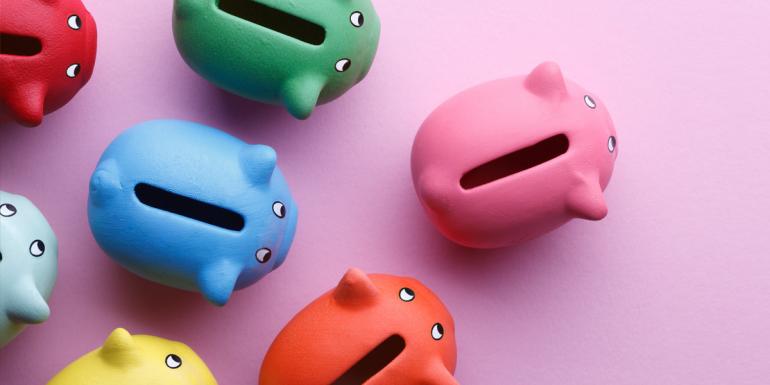 Delivering the right customer experience in financial services has never been more vital – or more difficult. Companies need to meet the requirements of multiple demographics and deliver reassurance across multiple channels.
How are banks and other financial services businesses responding? We analyse the latest research from ContactBabel to explain the current state of banking customer service. Click here for the full article on our parent company Enghouse Interactive's site.
Categories:
Trends & Markets
You might also be interested in these posts: