How emotional intelligence can help you cope with Christmas
Published on:
September 10, 2021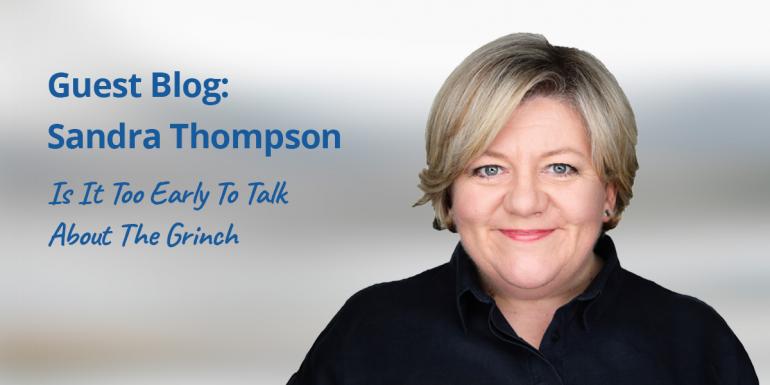 As we approach the peak Christmas season, agents need to be ready for the extra stress that higher demand, and potentially grumpier customers, bring.
In our latest guest blog, industry expert Sandra Thompson explains what Emotional Intelligence (EI) is, and how it can help your teams better deal with the Christmas rush. Read the full article here on our parent company Enghouse Interactive's site.
Categories:
Trends & Markets
You might also be interested in these posts: