The importance of sustainability to the contact centre
Published on:
July 22, 2022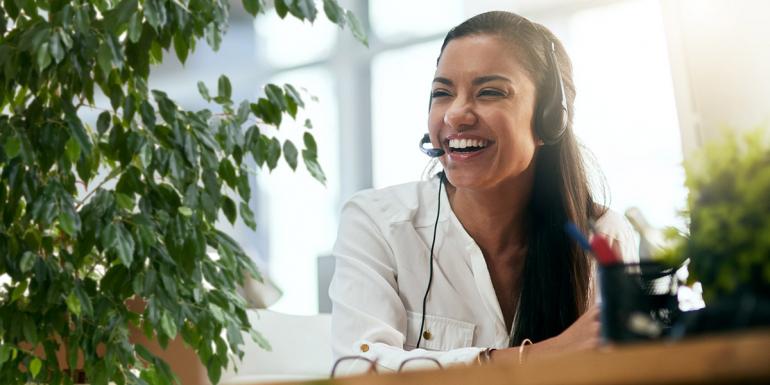 The contact centre, like all parts of the organisation, must work towards reducing emissions and ensure the future of the planet.
Our latest blog post discusses how you can make your contact centre greener, through strategies such as switching to the cloud and embracing hybrid working. Read the full article on our parent company Enghouse Interactive's site here.
Categories:
Market Trends
You might also be interested in these posts: